Crawfish Poker Run
Monroe, Louisiana
March 24th – 25th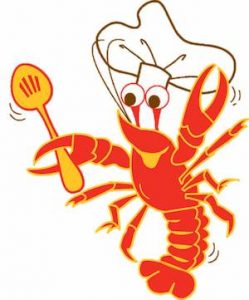 What a wonderful trip this is turning out to be ! First things first – if you plan to attend Saturday and Sunday portion of the event, make your reservation for Saturday night, March 24 at the Comfort Inn and Suites in West Monroe (318-361-0750). Mention the Arkansas Miata Club for best rate.
We will be meeting at the Hwy 10 Starbucks, (Cantrell Road and Sam Peck) at 8:30am Saturday morning, March 24th with a drivers' meeting, distribution of poker cards (bring your $ 5 to play), and a brief discussion about roads, stops, what to expect, and perhaps options for lunch !
There are lots of things to do in and around Monroe, and we should arrive in plenty of time for lunch, hotel check-in, and a little sight-seeing. Maybe a special drive, or just a little down time. This event is a work-in-progress, with things to do and see before home home on Sunday.
Mark your calendar and save the date for the week end, make your hotel reservations, and RSVP to miata2003@sbcglobal.net.
Arkansas Grand Canyon Tour
Jasper, AR
April 21, 2018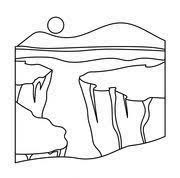 We will be meeting at the McDonalds at the I-40 Hwy 9 exit in Morrilton, Arkansas at 9:15 for a brief meeting, road discussion, radio distribution and poker cards (bring $5 to play).
Winding and curvy roads are on the agenda as well as the vista of the Arkansas Grand Canyon. A trip of this magnitude cannot be embarked without a trip to the Jasper Square and the Cafe for a 12:15pm lunch (for those meeting us for lunch).
Your Miata club board has selected this event as an Arkansas Miata Club Memorabilia Free tShirt event. We need an RSVP by Monday, April 9, to allow sufficient design and printing notices. You may collect your t-shirt one of two ways: first, join us at Corkys for the club board meeting, Thursday, April 19 at 6:15pm or second, you attend the event and pick your tShirt up at the driver's meeting in Morrilton Saturday morning.