CANCELED !!

Arkansas Grand Canyon Tour
Jasper, AR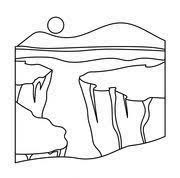 We will be meeting at the McDonalds at the I-40 Hwy 9 exit in Morrilton, Arkansas at 9:15am for a brief meeting, road discussion, radio distribution and poker cards (bring $5 to play).
Winding and curvy roads are on the agenda as well as the vista of the Arkansas Grand Canyon. A trip of this magnitude cannot be embarked without a trip to the Jasper Square and the Cafe for a 12:15pm lunch (for those meeting us for lunch).
Your Miata club board has selected this event as an Arkansas Miata Club Memorabilia Free tShirt event. We need an RSVP to miata2003@sbcglobal.net by Monday, April 9, to allow sufficient design and printing notices. You may collect your t-shirt one of two ways: first, join us at Corkys for the club board meeting, Thursday, April 19 at 6:15pm or second, you attend the event and pick your tShirt up at the driver's meeting in Morrilton Saturday morning.
Bull Shoals Ferry Ride
Peel Ferry, AR
May 5, 2018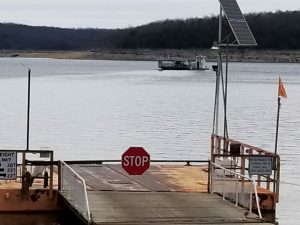 Meet at 8:30am at the Sports Academy parking lot, at the Wildwood Exit off of 67/167. We will have a short drivers' meeting, and prepare to depart on a fantastic road adventure.
The Ferry at Bull Shoals, if history serves me correctly, is the last remaining ferry operating in Arkansas. Although the ferry at Bull Shoals basically goes nowhere, that makes it especially interesting for the Arkansas Miata Club in that we often pick the road less traveled. (Hahahahaa).
Brown bag lunch picnic (bring your own picnic lunch and drinks). The ferry ride to no- where actually takes us to a beautiful park for a picnic. If you have room, bring your lawn chairs …. there are tables for dining and a little social time – we have only done this ride once before but it proved to be an event that should be done annually.